You can be Simply Smarter in just 15 minutes per day!
Online tool designed to tackle learning & attention challenges.
Guided program designed to strengthen your memory, cognition, and more!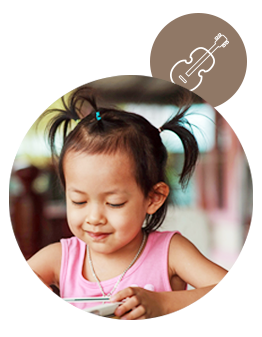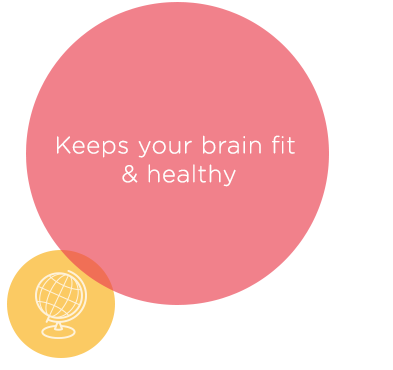 This is not a game.
Simply Smarter is a powerful online program that will increase your ability to learn and process information.
Our individualized approach allows children and adults alike to build their processing power through Simply Smarter's science-based learning activities.
Simply Smarter works because it mirrors the brain's natural functions to expand your capabilities. With more than 40 years of experience treating 40,000 people, our system has proven to dramatically improve the lives of clients across the globe. Simply put, it works.